Check out these cool people who are featured here on hullblogs.com!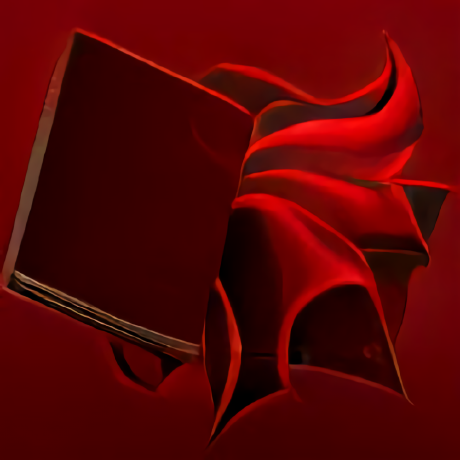 Rowan Clark
Hi, I'm Crimson, a second year student at the University of Hull and FOSS enthusiast with a passion for Linux sysadmin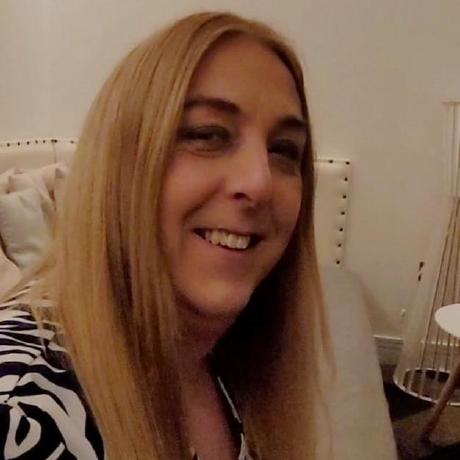 Sara Payne
I just graduated with first-class honours in computer science. Stronger in C# than in other languages but can turn my hand with relative ease in any direction.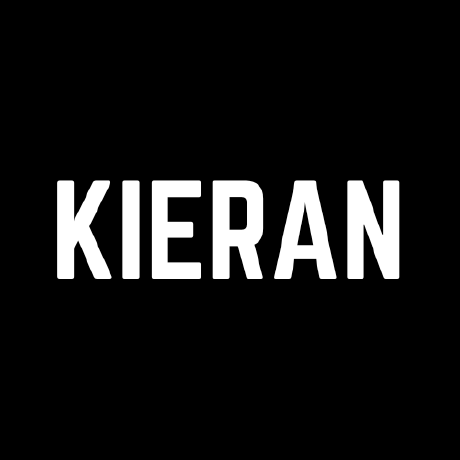 Kieran Robson
Incoming PhD candidate @UniStrathclyde. Bsc @UniofHull. Selfhosted enthusiast. Discord bot developer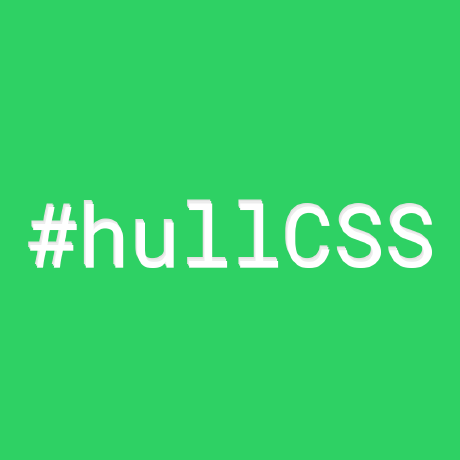 The HullCSS team
We're HullCSS, the Computer Science Society at the Univsersity of Hull. You can join our discord @ https://discord.gg/skEu7mutK6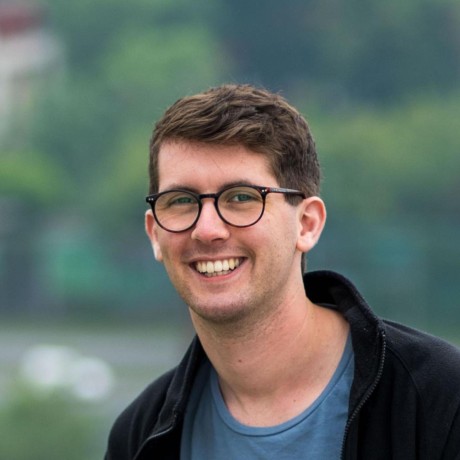 Nathaniel Read
Software Engineer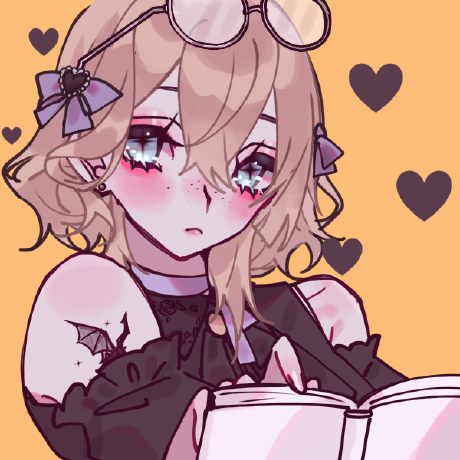 Eirika Doe
Beginner Coder, learning from w3schools and sometimes doing blog posts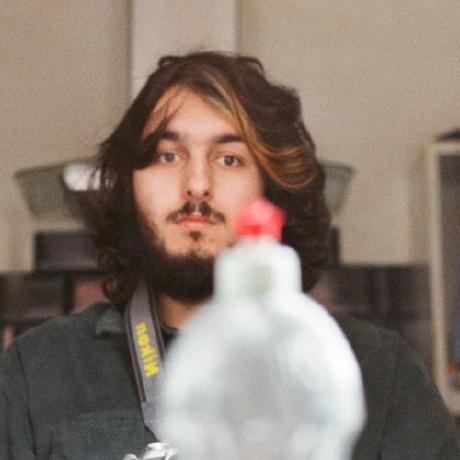 George Kokinis
Graduate SE @ Access Group. Hull Graduate. Passion for Sysadmin. Former admin @FreesideHull.